See our accurate market forecasts for yourself
Receive a free demo of VantagePoint Software and you will automatically qualify for a discount of up to $1000
(Discount code exclusive to My Trading Buddy.)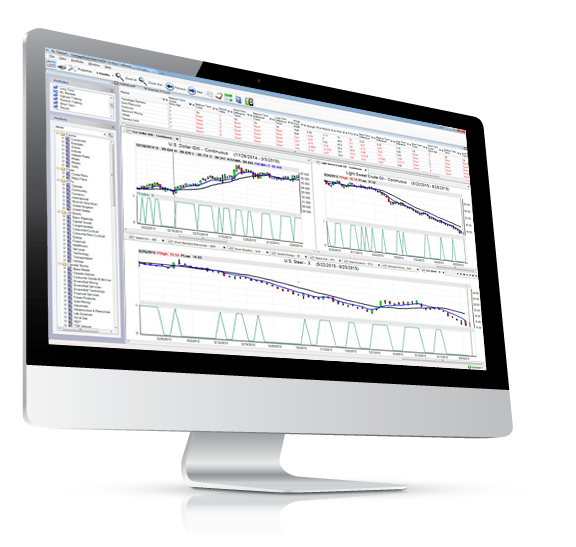 My Trading Buddy Recommends VantagePoint Trading Software
VantagePoint is the only software that uses neural network technology to analyze markets from a global perspective.
VantagePoint's patented technology provides market forecasts 1-3 days in advance with up to 86% accuracy for thousands of stocks, futures, forex and ETF's.
VantagePoint has been changing lives for over 25 years with over 15,000 users worldwide.
VantagePoint is easy to use and comes with access to an extensive learning center and dedicated support team.
Receive a free demo of VantagePoint Software and you will automatically qualify for a discount of up to $1000
(Discount code exclusive to My Trading Buddy.)
See What Our Customers Are Saying
Improved Timing
Consistent Profits
Powerful Global
Market Analysis